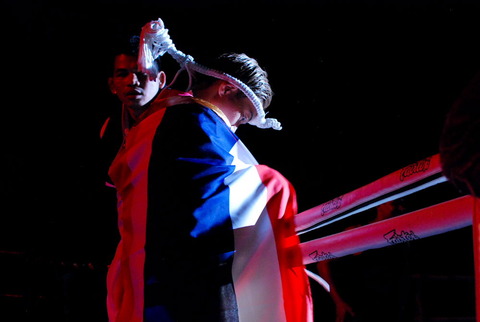 Photo Courtesy of LadyGo!
In Muay Thai news, Little Tiger defeated Hongkhao from Thailand over the weekend. I haven't been able to find a play-by-play of the fight but it seems that it was an interesting bout. Little Tiger remained the aggressor throughout the fight but Hongkhao for the most part was able to deal with it. That is until the 4th round. It was in the 4th that Little Tiger knocked Hongkhao down with a flying knee.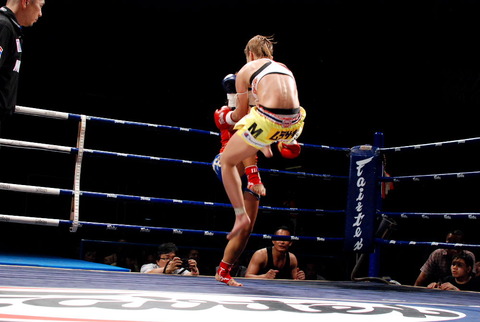 Photo Courtesy of LadyGo!
Little Tiger won the fight via UD (50-47, 49-47, 49-46)
Also on the card, a Meri from Thailand picked up a UD over Tomoko Weerasakreck.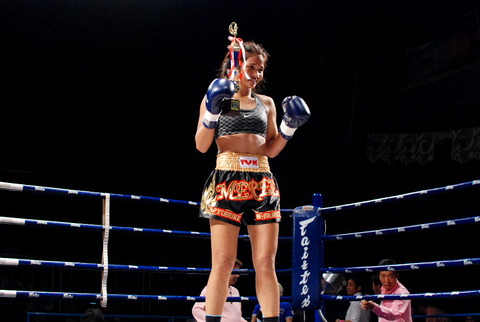 Photo Courtesy of LadyGo!
All photo's used in this post are from
LadyGo!