5 of the 8 contestants for the 50kg tournament have now been announced.
Representing Thailand will be Ticha
(ティーチャー・ローンリェン・ギーラーコーラート)
Ticha is the WMC Women's Junior-Flyweight Champion and her fights have been aired regularly on Thai television. According to the release from Shoot Boxing, she is a south-paw with a solid front and middle kick. However, she truly shines is the clinch where she has used her knees to great effect. The press release also stated that Ticha has been on quite a streak recently and that as a result, the gamblers at her fights are having a hard time because people aren't betting against her. In addition to joining the S-Cup, she also has desires to transition over to some boxing matches.

UPDATE:
Upon some digging, it appears that she has changed her fighting name and used to go by the name Ticha Kor.Adison. She fought against Little Tiger 2 years ago and lost via Unanimous Decision. She is ranked 4th in the World by the WPMF.
She joins a tournament that is becoming more and more interesting.
Lorena Klijn
Holland
WPKL European Champion
3-2 Shoot Boxing Record
Rena
Japan
3 Time S-Cup Champion
21-3-1 Shoot Boxing Record
Simone Dommelen
Holland
WKT Holland Champion
Making Debut
Christina Jurjevic
Australia
0-2 Shoot Boxing Record
Ticha
Thailand
WMC Jr Flyweight Champion
Making Debut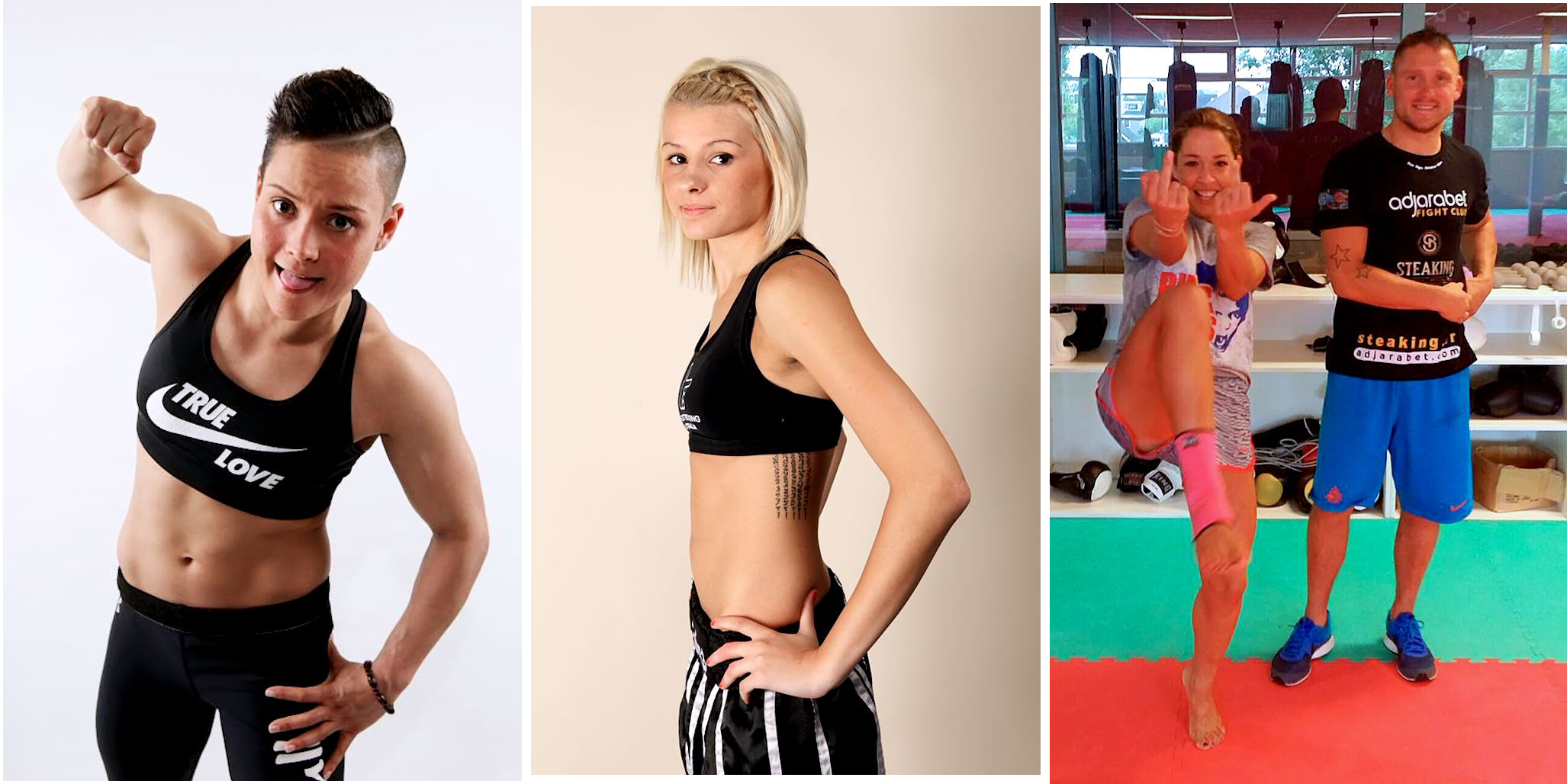 Courtesy of Lady Go!